Website Design
If you look good, so do we!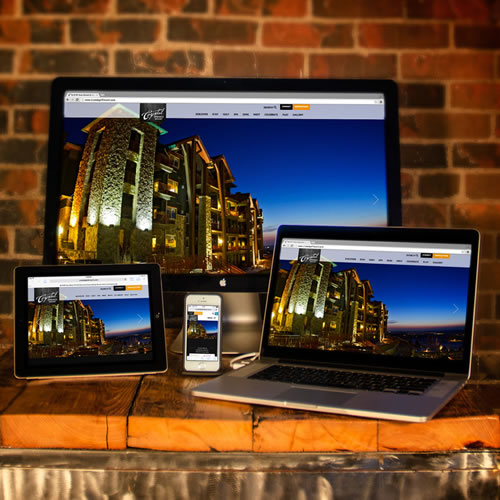 Designing a website means being creative with pictures, clipart, tables, css, javascript, colours, shapes and graphics. The design of your web site has to not only say something about you but create an image that is totally unique because you are unique.
Design encompasses many different skills and disciplines in the production and maintenance of websites. Careful consideration must be made to ensure that the aesthetics or overall design of a site do not clash with the clarity and accuracy of the content or the ease of web navigation.
Important attributes of your website must include informative content. You want to maintain the viewers attention and pages must load quickly. The average person waits no more than 5 seconds for a page to load, any longer than that and they have left. Navigation of the site must be easy. If people have to search around for information, they will soon become impatient and frustrated, eventually going somewhere else.
If you already have a website, you may want to consider having it revamped, give it a "new" look, revitalise it and make it more aesthetically pleasing, informative and interesting.
Keeping it clean, fresh and modern!
All websites are responsive!
KWC will design a responsive webite for you that will remain up to date in design for years, saving you money in the long run. Responsive means that the design and layout of your website will adapt to any mobile device such as tablets and mobile phones, whether landscape or portrait. For an example of this, use this website address (www.kelta.com.au) in different devices including a laptop or desk computer to see how it changes, maintaining all aspects and information of the website.
We will plan and create your website. This includes the information architecture, user interface, site structure, navigation, , colors, fonts, and imagery. All of these are combined with the principles of design to create your website that meets your needs and goals. KWC has over 20 years experience and knowledge in this industry, we know what we are doing!
Contact Us For A Quote Today!