E-Commerce & Online Stores
FROM $1500 WILL GET YOU STARTED!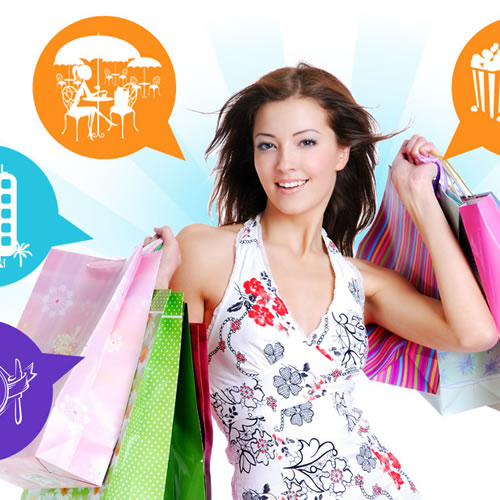 Are you thinking of selling your products online? Do you have an online store already and want to revamp its look? Don't know where to start? Then let KWC walk you through it, make it easy for you, and cut out all the hype and ceremony. Having an online store in today's very competitive market must hold the promise of making its customers' lives easier and more enjoyable. We understand how the viewer's mind works.
They can find things that they otherwise would never come across, and they can order anywhere, anytime, with only a few button clicks. People enjoy the pleasure of the discovery, the simplicity of the process, and the convenience of the delivery. Customers appreciate the convenience of ordering online, but if a site is cumbersome, is veiled about its pricing and policies, or does not seem to provide personal benefit, they leave.
KWC prefers to use MAGENTO for larger sites, other applications for smaller shop presentations and will develop an e-commerce website for you that will be easy for your customers to understand, and find what they are looking for, at a very reasonable cost. It need not be expensive, it need not be complicated and it need not be difficult.
Dare to be different!
CMS (Content Management System)
Larger online stores of 100 items or more work better using Magento as the preferred CMS. For smaller stores, Wordpress is our preference. Regardless of whichever platform you use, a content management system is part of the package and enables you to make changes, additions, add items to your store and more, yourself. You do not need to be a programmer or have any HTML experience or knowledge at all, KWC will walk you through it and be there to assist you.
You will NEVER be left to your own devices unless you want it. It can be tricky and the larger the store, the more complications can be had. Depending on your needs, KWC will show you templates that fit with your brief. Once a design is chosen by you there will be tweaking such as logos, colour scheme, background etc changes that may need to be done before you can upload items to your store. That is what we are here for, and it is included in the cost, no hidden extras along the way unless additional work is requested by you. Any extra work is costed before it is done - transparent and open. Our reputation depends on it!
Contact Us For A Quote Today!