Domain Registration
WE WORK FOR YOU AND WITH YOU!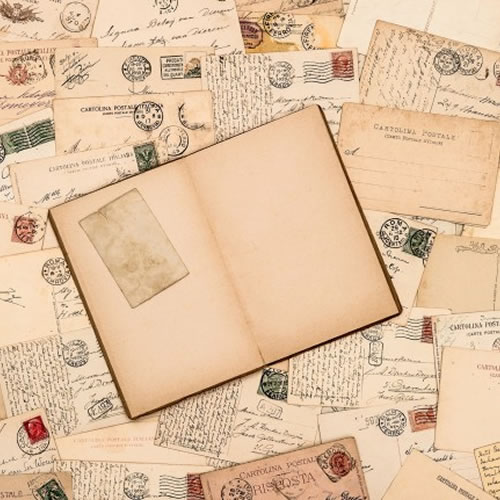 Before you start the website process, you will need to have a domain name registered with an accredited domain registrar. This domain name is then pointed to hosting space which controls the emails of your web address and also houses the website information. It makes more sense to have the domain name, hosting and website all with one business to alleviate having to contact a number of places should something need assistance. KWC will arrange all of this for you and maintain it while making sure that the domain and hosting never expire unless requested by you. Australian domain names (.com.au and .net.au) may be registered for 2 years and others (.com etc) for 1 or more. You may have more than one domain name and KWC will point them all to the one website keeping the costs down.
Choosing a domain name type
Selecting the perfect domain name for your website is the most important, and often times hardest step in establishing a web presence. Before selecting a domain name, it is important to know what type of domain names are available and what type suits your enterprise. Whether you sell goods or services, come together as a group sharing the same interest or just want to share your passion with the world, there is a domain name type right for you.
Choose keyword rich domains!
Useful Tips
Stick with top level domain names such as .com.au; .net.au; .com; .net etc. Stay away from the .infos and .biz and here is why - there are a lot of unethical marketers out there that have actually used those extensions to create spam on the internet and Google is well aware of this.
Keep your domains short! It is recommend 15 characters or less so it is easy to remember, makes it easier to type and you can fit your domain name into your business card without any problems.
Contact Us For A Quote Today!